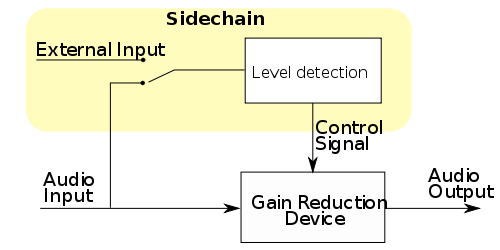 In the second tutorial, we will see how to split the redrum channels in the DAW Reason to have more control on each sample and we will demonstrate the usage of sidechain in a track.
I hope you will find this video helpful and don't forget to subscribe to receive the latest news.
The samples and the patch are available for free in the download section.