Disclaimer: Making music is not my day job, It is just something that I love to do during my spare time and this will never change.
I Started making beats in early 2004 when I was in France living between Dijon, Paris and Biarritz using Reason 3.0 / 4.0 / 5.0 and an old family synthesizer (Casio CTK-651) combined with a JVC mini Hi-Fi which was my main sound system for years!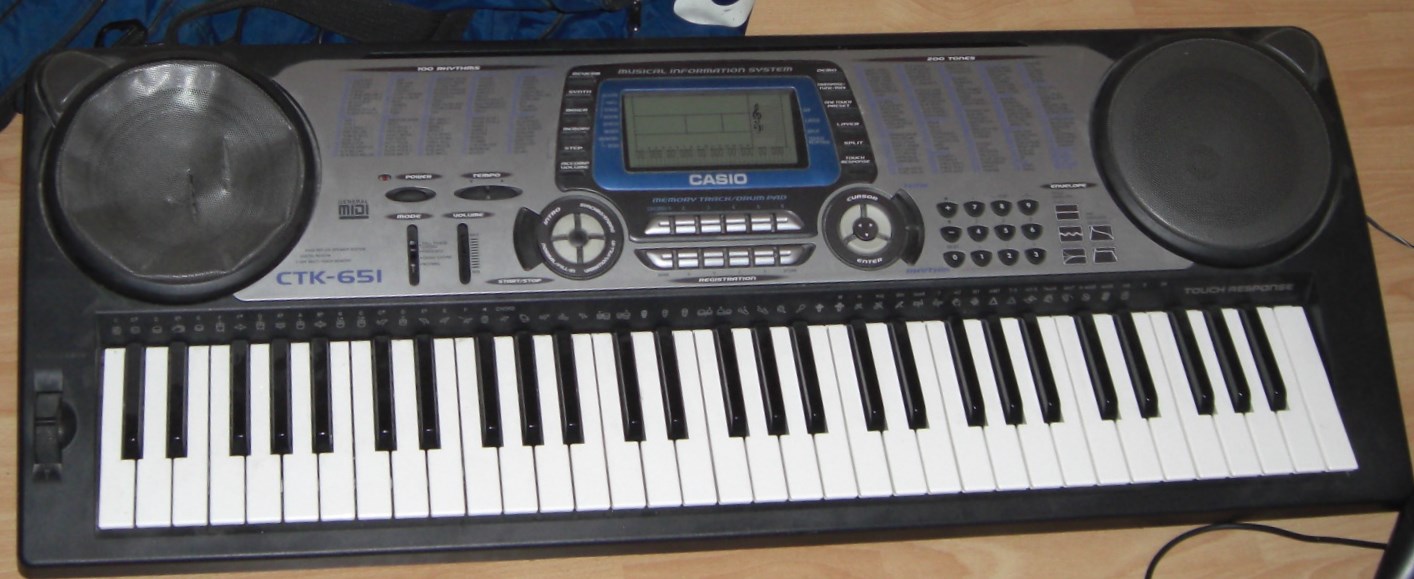 In 2009 I randomly discovered a platform to upload my horrible beats. And for the first time in my life, I earned money from the music that I produced (I was so excited ?? )
I continued to feed the platform with new tracks (with a break in between when I moved to Canada). And after 3 / 4 years of licensing my music, I was able to earn enough money to update my DAW and buy a real audio interface:
Propellerheads Balance which I still use daily ?? and Propellerheads Reason 6.5 and a very cheap logitech sound system using an average laptop.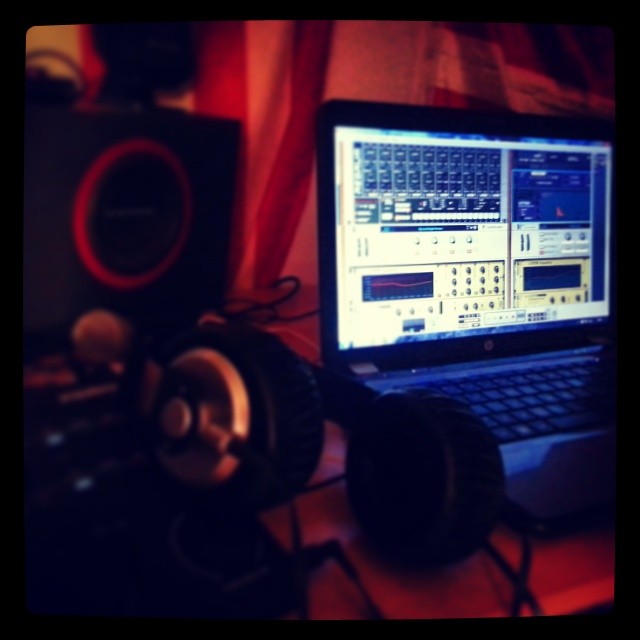 And then … same thing , I continued to feed the platform (the income was growing a little bit each months), I kept the same hardware for another 3 years, but this time I used the money to buy Rack Extensions.
I started to be more involved in the music licensing industry, and I began to release both my old and new tracks / beats to other music libraries.
I bought more rack extensions and my first pair of speakers (I know it came very late!)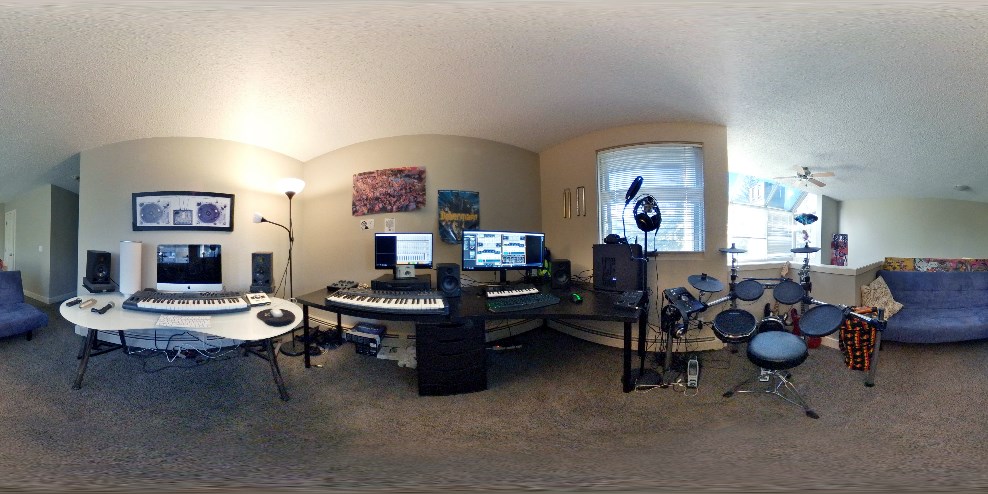 I started last year with the streaming platform such as spotify(to add extra bucks at the top of the passive incomes each month) and here we are today
The current version of the studio with the latest addition:
Desk : plateform
Tv as Second Screen
Second pair of speaker : Yamaha HS7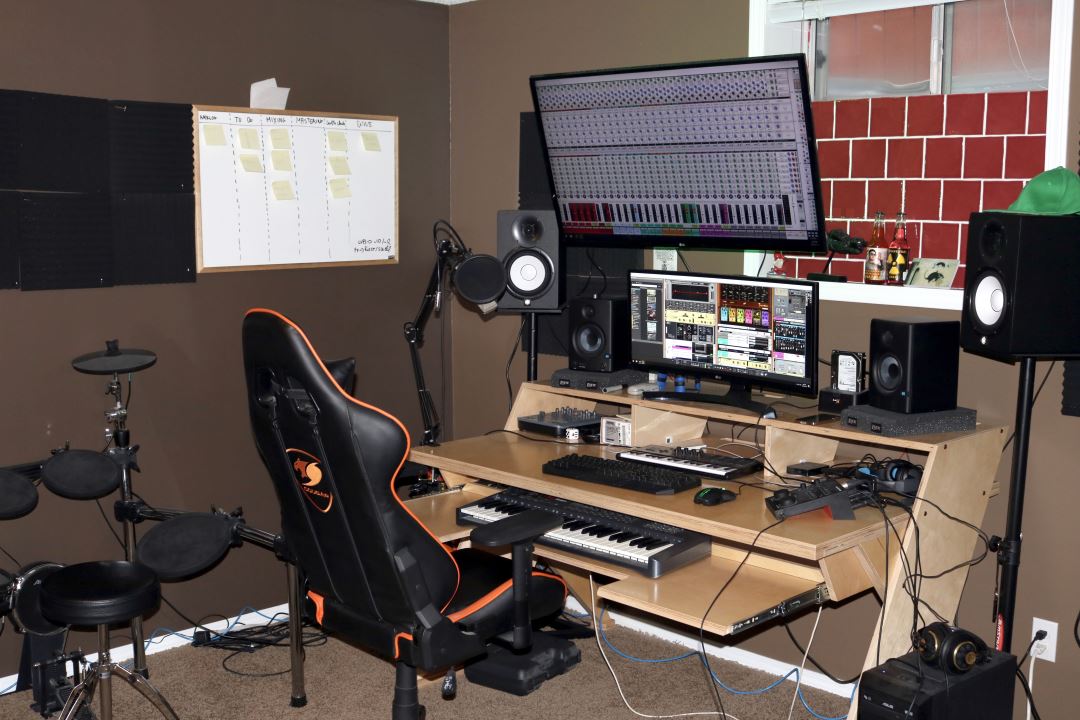 Fifteen years ago, I never thought I'll be able to have a home studio. And Today, it's become a reality, and it was achivevable: patience was the keyword
I Just wanted to mention that I had the same amount of fun using my old cheap hardware 15 years ago than I am having using the new setup (It's not a race! And don't forget to have fun ??)
If you have any question, don't hesitate to contact me.